Skip to content
Skip to navigation menu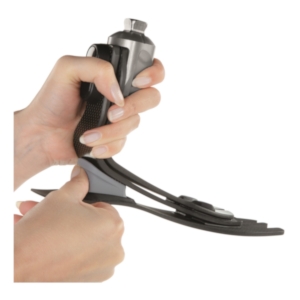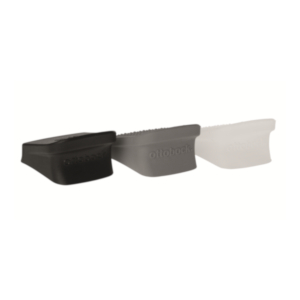 Taleo Heel Wedge Kit
Item #: 2F50=26-28
Fits 1C50 Taleo, sizes 26 through 28.
Overview
Replacement heel wedges for use with the Taleo foot (sizes 26 through 28), allowing clinician adjustment of the prosthetic foot response at heel strike and during heel contact in the mid-stance phase.
Hardness of the heel wedges: The heel wedges are color-coded: transparent=soft, grey=medium, black=hard.