Skip to content
Skip to navigation menu
Reimbursement Services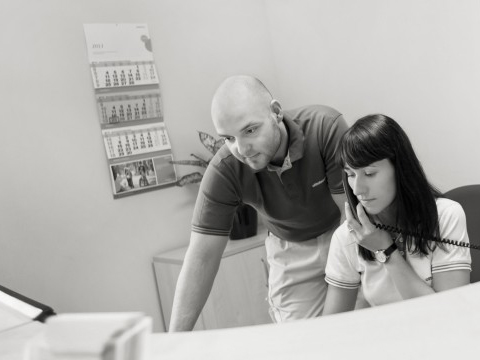 Get Reimbursement Support
Our team is here, ready to help. Contact us if you are in need of reimbursement support or have questions about our services.

Contact us via form

Email us at reimbursement911@ottobock.com

Call us at 800 328 4058 - Please have following information available: Your Ottobock account number, which Ottobock product are you calling for, and which insurance provider you are working with.
---
Reimbursement Services and Resources
The Reimbursement staff at Ottobock fields more than 4,160 calls and 19,760 emails from patients and practitioners annually. Many of these calls are requests for documentation to support reimbursement of prosthetic and orthotic products and therapies.
After we help a customer solve a challenge, we often create a tool that can help other people navigate the same challenge, for example to help you create proper documentation for billing and coding purposes.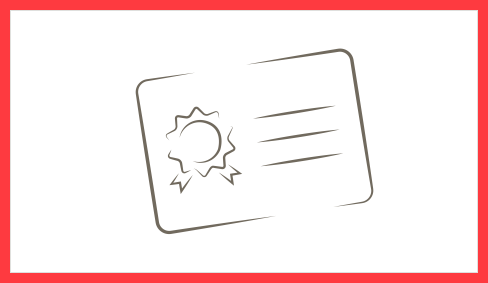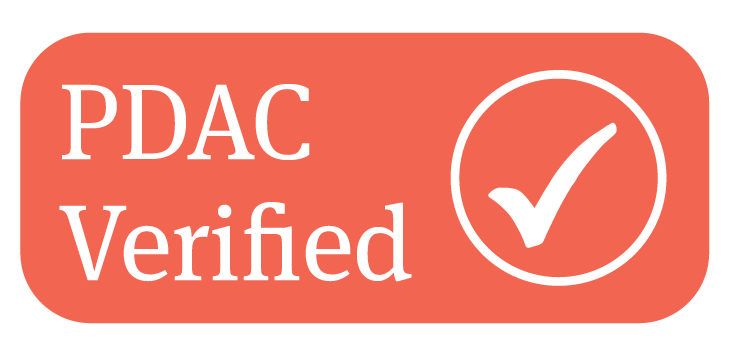 PDAC Verified: Prosthetics
Items Requiring Coding Verification Reviews
Many items require coding verification review by the PDAC contractor. As indicated in Local Coverage Determinations (LCDs) and related Policy Articles containing such HCPCS codes, claims will be denied if the products requiring coding verification review are not listed on the PDAC Product Classification List.
View the current list of HCPCS codes that require coding verification review, the applicable LCD or Advisory Article for each code, and the code requirement effective date (i.e., claims with dates of service on/after).
A full list of Durable Medical Equipment and applicable coding can be found on the PDAC Classification List.
Prior Authorization Webinar Resources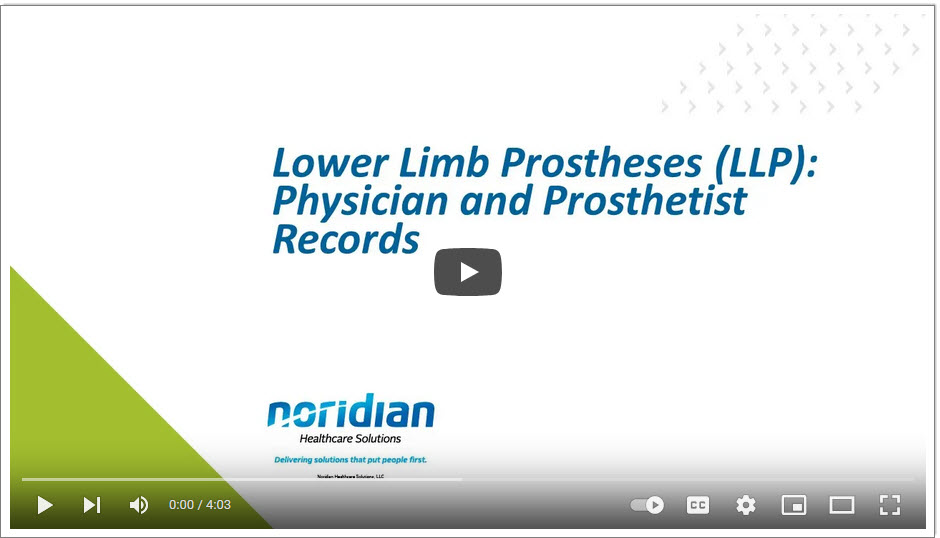 Noridian Lower Limb Prostheses (LLP): Physician and Prosthetist Records Webinar
The supplier's notes are only part of the whole medical record and are considered in the context of documentation made by the referring provider and other healthcare practitioners to provide additional details to demonstrate that the prosthetic arm or leg billed to Medicare was reasonable and necessary. In other words, the supplier's notes are expected to corroborate and provide details consistent with the physician/practitioner records. In the event of a conflict between the physician/practitioner notes and the supplier's record, the DME MAC would likely deny payment. Similarly, payment may not be provided solely based on the supplier's documentation. Therefore, in the absence of physician/practitioner documentation, the DME MACs may deny payment for the prosthetic component. VIDEO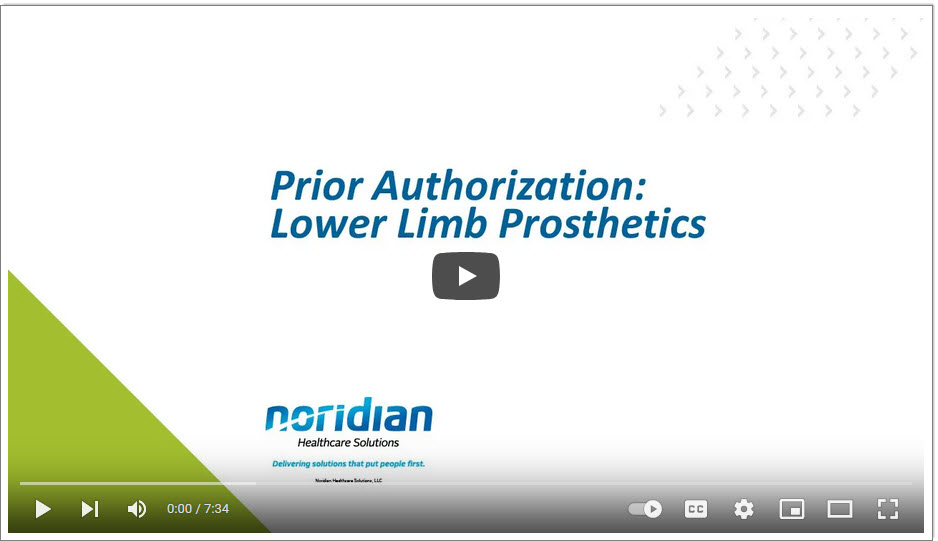 Noridian Prior Authorization: Lower Limb Prosthetics Webinar
As of December 1, 2020, prior authorization through Medicare is required for codes L5856, L5857, L5858, L5973, L5980, and L5987 in all states and territories. Prior authorization helps Durable Medical Equipment, Prosthetics, Orthotics, and Supplies (DMEPOS) suppliers ensure that applicable Medicare coverage, payment, and coding rules are met before DMEPOS items are delivered. The prior authorization program helps to protect the Medicare Trust Fund from improper payments while ensuring that beneficiaries can receive the DMEPOS items they need in a timely manner. Prior authorization requirements are subject to the supplier's region and guidelines. VIDEO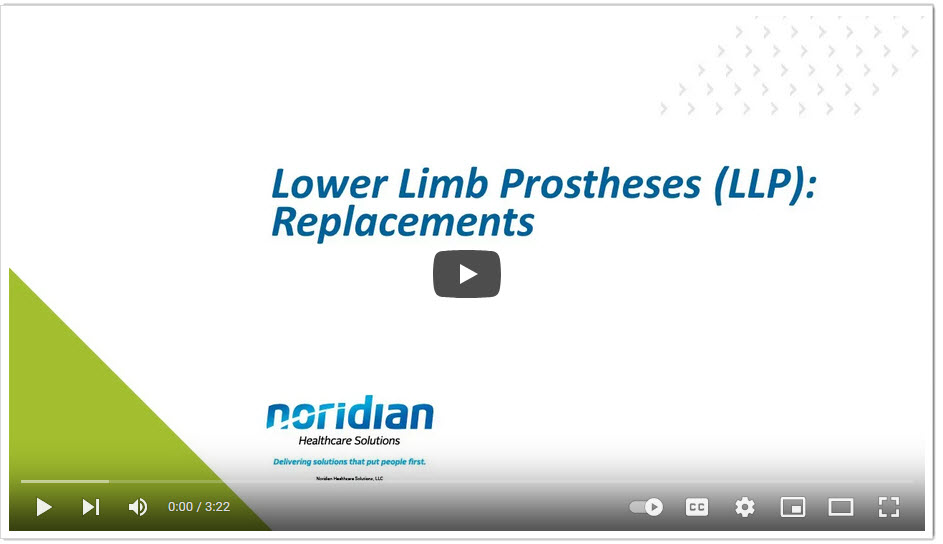 Noridian Orthotics Same or Similar Webinar
Claims for Orthotic braces with dates of service within the reasonable useful lifetime from the date of service of a previously paid same or similar Orthotic Brace (similar or identical HCPCS code) for the same beneficiary, for the same anatomical site, will be denied as the reasonable useful lifetime requirement has not been met.
Reasonable Useful Lifetime (RUL) is the period of time, after which Medicare payment can be made for replacement of DME that is lost, stolen, or irreparably damaged. Computation of the RUL is based on when the equipment is delivered to the beneficiary, not the age of the equipment. The RUL is used to determine how often it is reasonable to pay for the replacement of DME under the Medicare program and is not explicitly set forth as a minimum lifetime standard. When it comes to RUL, one must consider "irreparable damage" and "irreparable wear". Damage refers to unexpected events, such as loss or theft, and are covered under RUL. Wear is the deterioration sustained from day-to-day usage over time that cannot be traced to a specific event. Wear is not covered by Medicare and does not meet the requirement of RUL.
To replace a same or similar Orthotic brace before the useful lifetime has expired, there must be a documented reason why the current device no longer meets the patient's functional needs. There are a few tips you can use when checking same or similar equipment. Noridian and CGS have developed the following Medicare resources: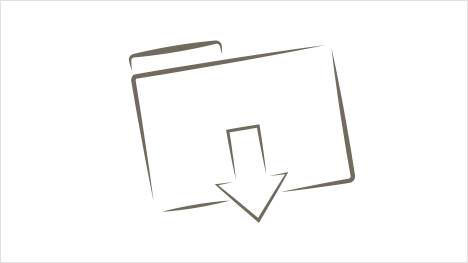 Suggested HCPCS Codes - U.S. only
Suggested L-Codes for Prosthetics:
Suggested L-Codes for Orthotics:
FAQ
Where do I find more Reimbursement Documents?
To help you get appropriate reimbursement your business and patients, we provide a comprehensive list of documents, guides, and resources for you to refer to and use as needed.
Any Reimbursement Document is located under the DOCUMENTS section on the product page.
As an example, visit the C-Leg
Reimbursement Documentation Guides: The Documentation Guide goes over medical justification, coding, and billing suggestions for Ottobock high tech products.
Do you offer any other training or information?
Audit Help: Essential Elements of documentation required for Medicare - U.S. only
What Topics do RACs Review? Stay in the know on proposed and approved topics that RACs are able to review.
Name of the Review Topic
Description of what is being reviewed
States / MAC regions where reviews will occur
Review Type (complex review / automated review)
Provider Types
Affected Codes
Applicable Policy References
Resources for patients: Videos - U.S. only
In addition to our webinars for healthcare professionals, we also created a short series of informative videos to help patients better understand their rights and the funding process for medical devices. Browse the links below to watch them.
Contact the Reimbursement Team
We are looking forward to hear from you!