Skip to content
Skip to navigation menu
Repairs and Loaner Program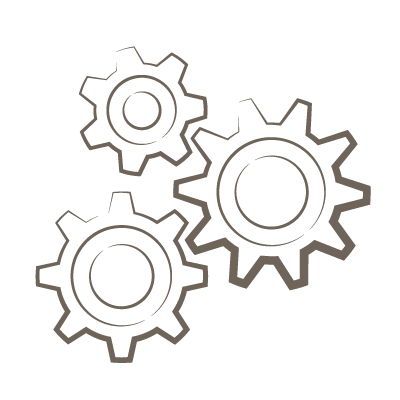 Service and Repair
The medical devices from Ottobock that your patients rely on for their mobility and independence are complex and intricate. As the global leader in prosthetics and custom orthotics, we feel it is our responsibility to back our products with the best after-sales service in the industry. Through our service function, we partner with you to keep your patients' products performing well, despite normal wear and tear, and to help the products last as long as possible.
Whether you need scheduled, routine maintenance or help with an unexpected repair, our Ottobock service technicians are here for you. They are trained to the highest standards by the same team of master trainers globally. That means you always have access to the same high quality of service, regardless of where you or your patient is living or traveling.
Please download our new Repair Request Form below. If you have any questions please don't hesitate to reach out to After-Sales Service to request repairs or schedule a routine maintenance.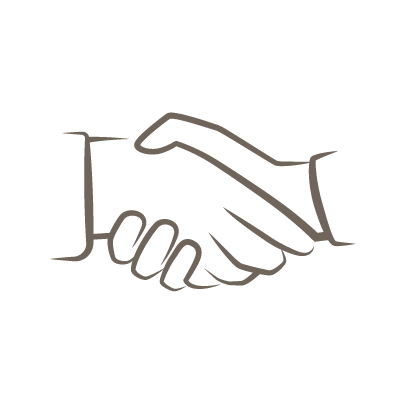 Loaner Program
At Ottobock, we are committed to our mission of helping people maintain or regain their freedom of movement and this remains true when your patients are in need of loaner equipment. It is our goal to provide you and your patients with timely and dependable service.
Communication, clear guidelines, and simplicity are the cornerstones of our loaner program.
The following products are available in the Loaner Program:
C-Leg, Kenevo, Genium and X3
bebionic, DynamicArm, DynamicArm Plus, Michelangelo, and other select Myo products
Select Harmony vacuum products
Mechanical knee families including, but not limited to: 3R106, 3R60, 3R62, 3R80, 3R90, 3R93 and 3R95
Hips 7E9 and 7E10
Meridium and Empower
C-Brace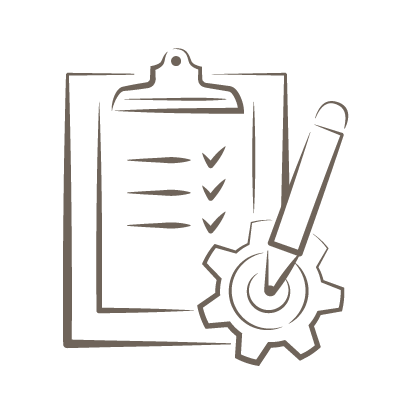 End of Service Lifetime
As a global medical device manufacturer, Ottobock is legally obligated to comply with The European Union Medical Device Regulation of 2017 (EU MDR 2017/745). In order to ensure its products are compliant with EU MDR 2017/745, effective January 1, 2021, Ottobock will adhere to service lifetime standards that are determined by the design and development of its products. Additionally, Ottobock is required to maintain strict Post Market Surveillance for any of its products placed into the market.
A product's service lifetime is the amount of time that the manufacturer determines the product to be serviceable and for which it can function safely and effectively. Service and maintenance cannot be provided beyond the product's designated service lifetime.
The EU MDR 2017/745 is in place to help ensure the long-term safety and benefit of those who use prosthetic or custom orthotic products. In order to fully comply with this important regulation, Ottobock is unable to provide maintenance or repair services once a product has reached its specified End of Service (EOS) lifetime. Service life periods vary by product category. Download the EOS Appendix to review the stated Service Lifetime for Ottobock products.
May 2023: Update Notice to MPK Policy
As part of our ongoing commitment to safety, sustainability, and product development, we are updating the service lifetime of select mechatronic knees (MPKs / microprocessor knees).
Effective August 31, 2023, all Ottobock MPKs (C-Leg, Kenevo, Genium, X3) have a Service Lifetime of 6 years.
Please see below for the updated EOS Appendix and/or the product specific statement for Knee Joints (mechatronic).
Please note that Service Lifetimes referenced here apply to the United States and Canada. Local regulations may impact Service Lifetimes in other locations.
EOS General Statement from the Manufacturer
If you require a manufacturer's product-specific statement on its respective Service Lifetime, please download below.